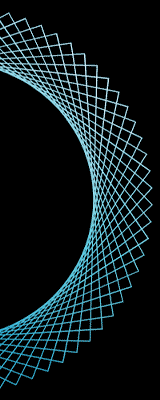 Application for EWC 2022 open
Deadline for submitting applications
EWC Armenia 2022 Semifinals
EWC Armenia 2022 National Finals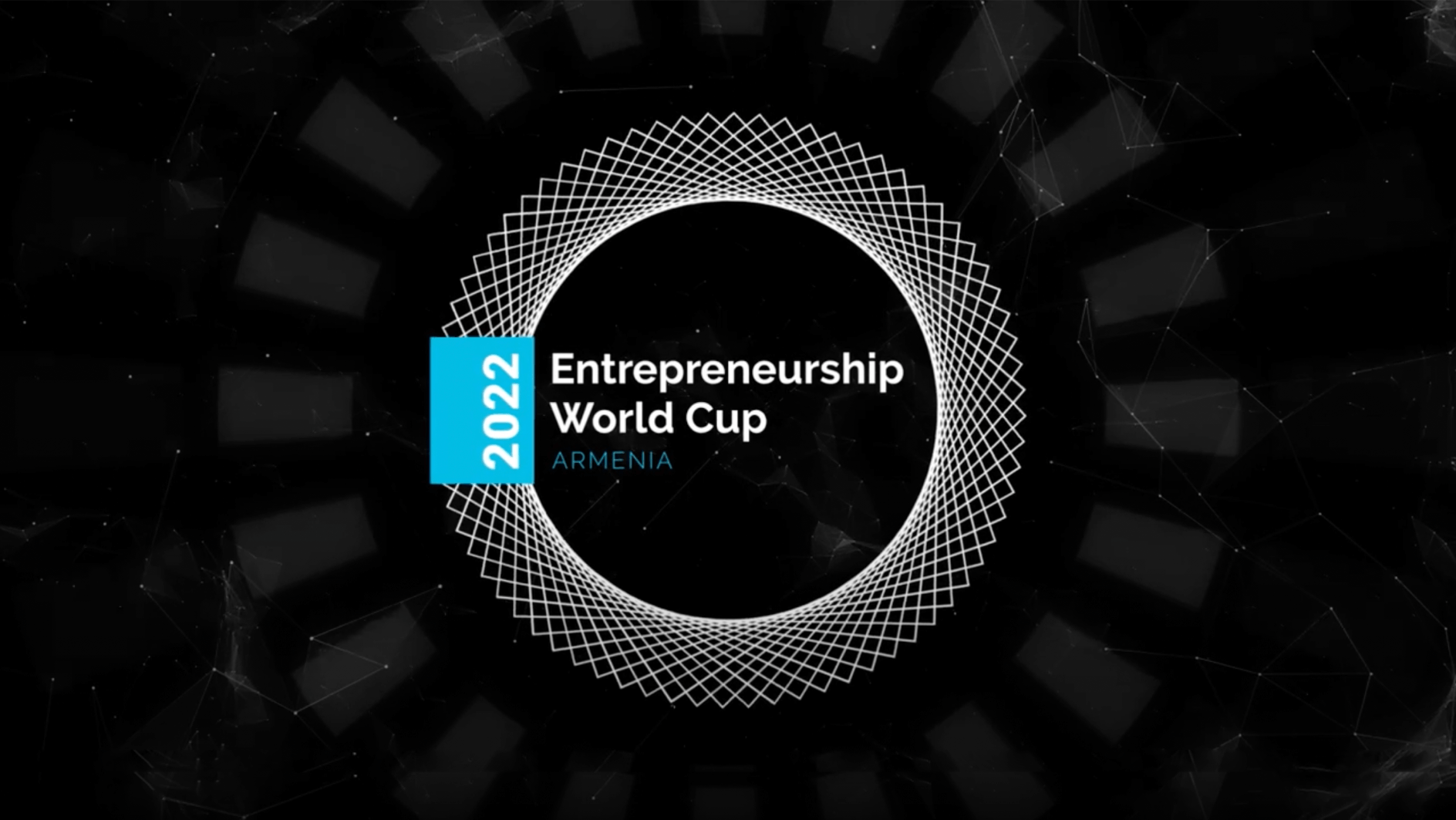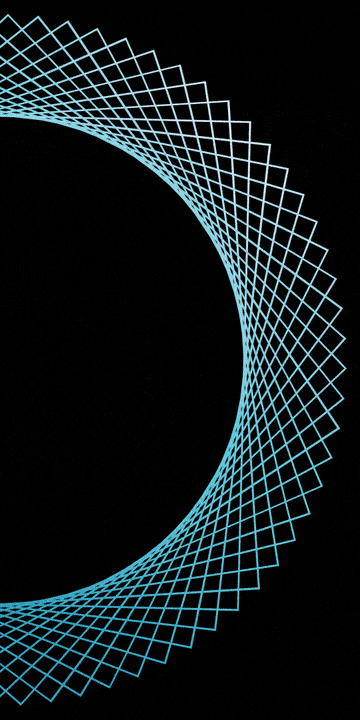 Biocentric.ai is building a computational biotech venture that transforms Drug Discovery, Design and Development through integration of Artificial Intelligence and Computational Biophysics by accelerating, reducing risks and drastically improving the odds of finding breakthrough medicines.
Traps Analytics is using computer vision technologies of AI developing mobile app, by which they take photo yellow traps in greenhouses, after the app automatically counts pests on yellow stickers and doing analysis.
WhatToWear.ai is an all-in-one AI powered mobile app that will help stylish wannabes to find, get and create looks according to their individual body shape, size, lifestyle, budget, etc. Moreover, the app will show recommended clothes on a 3d model of the customer before purchasing and ensure end to end online shopping experience.
Anania builds no-code analytics platform powered by AI that allows business teams to get insights instantly and independently from data/tech teams. Anania is a conversational interface to analytics: business teams (i.e. sales, marketing, PM) ask their analytical questions to Anania in plain English. Anania understands the question, analyzes data, and provides answers in terms of numbers, text, tables, or charts.
Basis is fully automated, peer to peer learning platform to grow in digital skills. It has strong team communication mechanics and gamification that increases engagement of students and get them straight to result (job, salary increase, personal or business growth).
HopShop is Shazam for Fashion. It helps shoppers to find and buy any clothes and accessories seen on the web, social media, or even in real life.
A novel data-driven SaaS to monitor and evaluate the AI models once they are deployed in the real world by identifying the possible failure points.
TextnPayMe is a banking keyboard that enables banks clients to send money in any messaging application, plus in any other application where they can find an input field.
Uteach is an all-in-one platform with a custom-built solution, making the launch of an online school a matter of several minutes. Every specialist, regardless of the target niche, can create a teaching website without technical knowledge and with tools for automating the teaching/coaching process in a few minutes.
doodooc.com is a generative music visualizer empowering music creators to make highly customizable, up to 8K, sound-reactive animations based on 11 layers of music analysis at a very competitive price, including free options. Music makers can choose out of 300+ templates, customize the colors from a full range of color gamma, and create professional visualizations with several clicks! doodooc.coms animations are fully synchronized with the audio and reflect all the basses, tones, and moods. It enables artists to make visuals that will fit non-standard screens during offline performances too.
Lemonade Fashion is an organic curated marketplace for independent designers and creators. We are the leading platform for independent and emerging designers to scale globally. We help them become better designers, elevate their brand image through our photoshoots, expose them to new markets through our network of influencers and content creators, and help them switch to a global made-to-order business model through our technology.
Liveboard is an all-in-one platform for online educators to teach, assess and communicate with students real-time, using any device, as well as organize their schedule, receive payments and create personal profiles to promote their services. Over 140 countries, 9M+ boards, 1.5M+ downloads, 8K+ positive reviews. The revenue model is a subscription-based freemium model with custom plans for B2B partners.
All entrepreneurs. All stages. Everywhere.
If you are an entrepreneur looking to start and scale, this is for you!